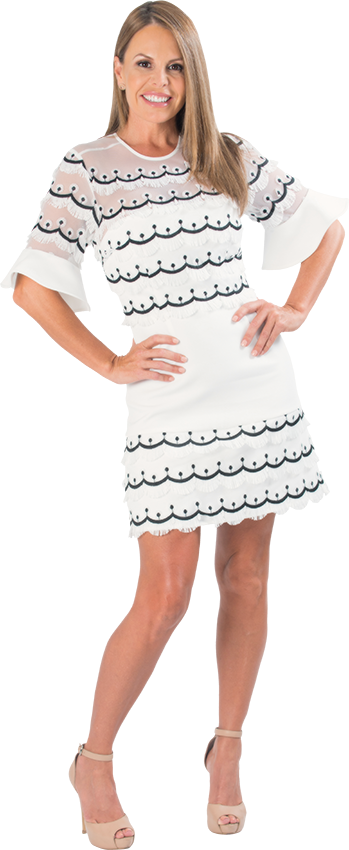 Michelle is first and foremost a dedicated mother to her son Blake and her step children Melanie and Kristian. Michelle believes family comes first and loves to get away to tropical climates whenever possible to rejuvenate the soul.
As an award winning business woman, Michelle has grown her company, Be Enlightened from a market stall over a decade ago to an extremely successful business employing many people who are as passionate about candles and fragrance as she is. Michelle has an expanding national customer base of retail outlets including TVSN and many loyal fans of her product range. Michelle prides herself on having Australian Made products and loves giving back to the community.
Whether Michelle is working, socialising or simply relaxing at home with family, she loves to inspire those people she comes into contact with.
Michelle has created her book The Be Enlightened Journey Manifesting Your way To Success to give back and help people create success, harmony and enlightenment in their life.
As an award winning business woman and authorbuy now buy show tickets
Michelle dares you to use the tools and affirmations in this book to start affirming who you really are today.