Be Enlightened is Proudly Australian Made and Owned and has been enlightening people with intoxicating fragrance since 2005. We use a high quality, non-toxic soy blend wax, with cotton wicks. Our fragrances are made up of fragrant and essential oils to give you longer lasting scent throw.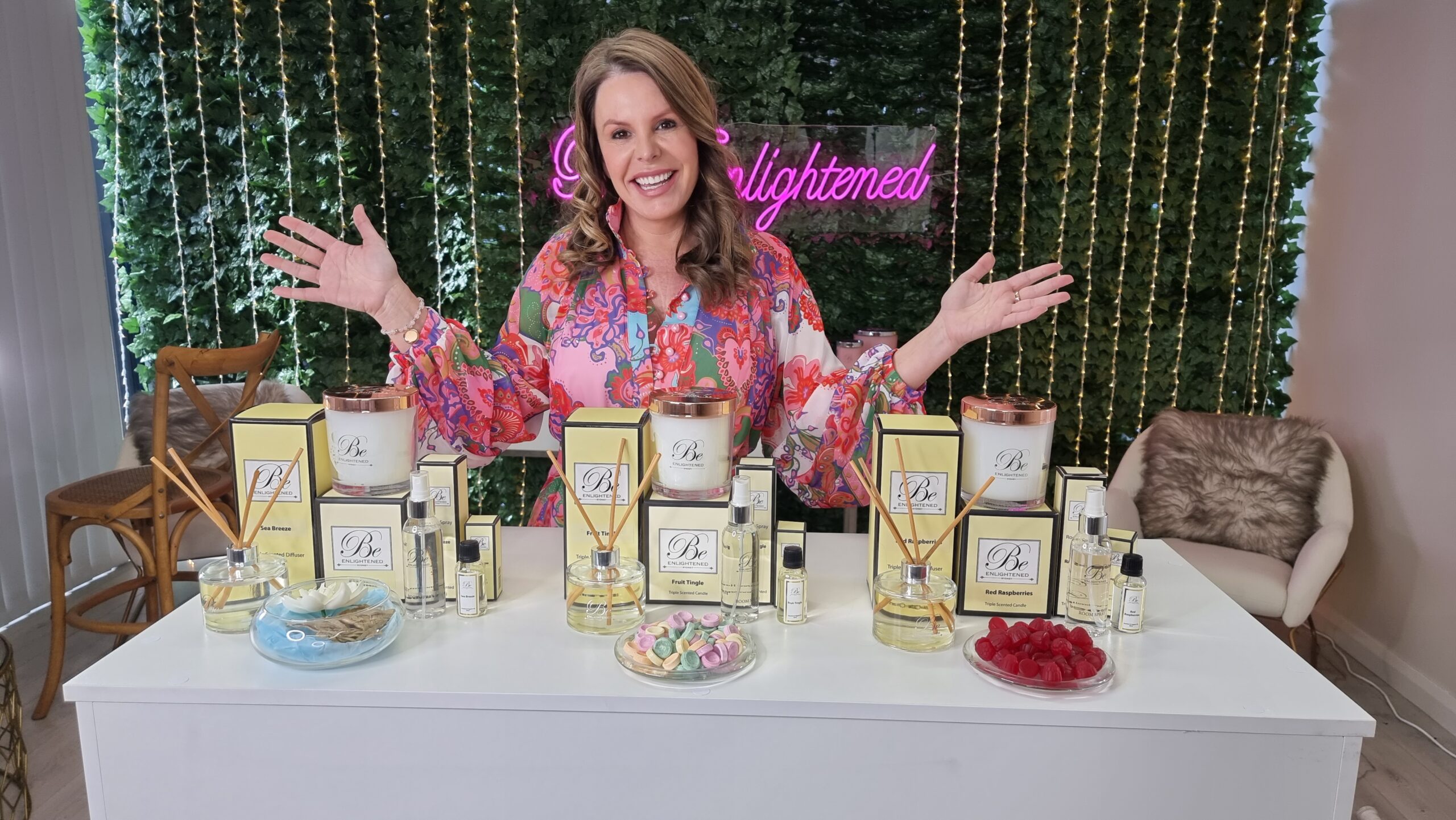 Come and visit us at our Be Enlightened Factory Outlet Store. Enjoy a wide range of fragrances, products, amazing deals and great customer service.
Located at 2/165 Waldron Road, Chester Hill, NSW, 2162
Monday-Friday 10am-4pm
Saturday 11am-2pm
02 9644 5388
michelle@beenlightened.com.au
Look forward to seeing you soon!
Love Michelle xx
WARNING: Fragrances may become addictive.
Thank you for being part of the Be Enlightened Journey.